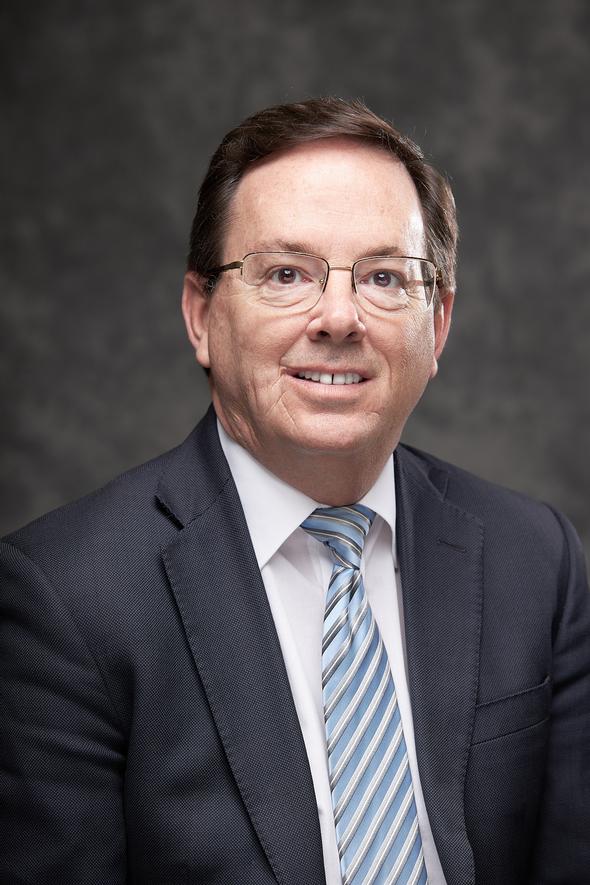 I am Greg Allen, founder of Clear Path Financial. It is my personal goal to become a lifetime resource for each and every client, providing guidance and sound financial planning strategies for your current and future needs.
With almost 20 years of experience in securities and insurance, I make it my mission to help families and business owners build their financial freedom. I am a native of South Carolina, and my specialty is the Southeast market, where I am licensed for insurance and securities products in SC and NC.
I have also earned additional accreditation as a Retirement Income Certified Professional (RICP®) and a Life Underwriter Training Council Fellow (LUTCF®)
I am blessed with two fantastic sons and a wonderful church community that I enjoy supporting. I am also a proud member of Toastmasters International, non-profit leadership and public speaking educational organization.
I am here to assist you in any way I can. Please reach out and let's get started today on building your financial future. Click here to schedule a meeting
Click here for
Customer Relationship Summary https://www.massmutual.com/efiles/mmlisi/pdfs/mi1327.pdf
This report explains the potential consequences of not raising the debt limit in a timely manner and provides an overview of new projections from the CBO for future deficits and the national debt.

Millions of U.S. workers voluntarily left their jobs in 2021. Here are some things to keep in mind if you're considering quitting.

Discover how a 2022 IRS tax reporting change could affect people who are self-employed or whose side job pays through an app or online platform.

This article provides an overview of upcoming changes that could affect workplace retirement plan participants and IRA owners due to legislation passed by Congress at the end of 2022.
A balance sheet summarizes your assets and liabilities and reveals your net worth.

Use this calculator to determine whether you qualify for the different types of IRAs.

Estimate the annual required distribution from your traditional IRA or former employer's retirement plan after you turn age 73.

Estimate of the maximum amount of financing you can expect to get when you begin house hunting.