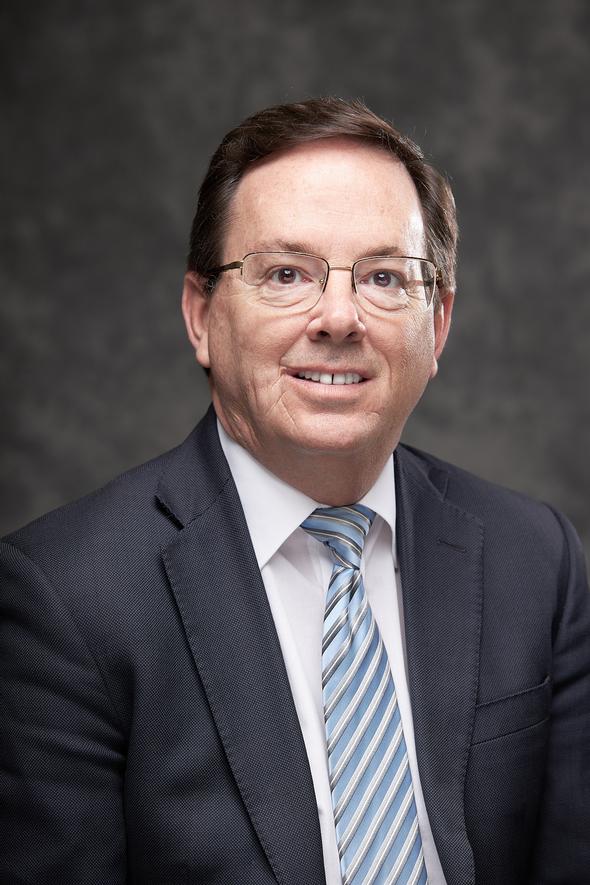 I am Greg Allen, founder of Clear Path Financial. It is my personal goal to become a lifetime resource for each and every client, providing guidance and sound financial planning strategies for your current and future needs.
With almost 20 years of experience in securities and insurance, I make it my mission to help families and business owners build their financial freedom. I am a native of South Carolina, and my specialty is the Southeast market, where I am licensed for insurance and securities products in SC and NC.
I have also earned additional accreditation as a Retirement Income Certified Professional (RICP®) and a Life Underwriter Training Council Fellow (LUTCF®)
I am blessed with two fantastic sons and a wonderful church community that I enjoy supporting. I am also a proud member of Toastmasters International, non-profit leadership and public speaking educational organization.
I am here to assist you in any way I can. Please reach out and let's get started today on building your financial future. Click here to schedule a meeting
Click here for
Customer Relationship Summary https://www.massmutual.com/efiles/mmlisi/pdfs/mi1327.pdf
This article looks at the strategy behind the Fed's monetary policy shift and the potential consequences for consumers, investors, and the economy.

Explore how the windfall elimination provision and the government pension offset can affect Social Security benefits for people who earned a pension in noncovered employment.

Explore some key retirement plan contribution limits and various tax deduction, exclusion, exemption, and threshold amounts for 2022.

Learn some lessons from America's favorite pastime that may inspire you to take a fresh look at your finances.
This calculator can help you determine how soon you can pay off your mortgage.

What will my net Social Security benefit be?

This Cash Flow Analysis form will help you weigh your income vs. your expenses.

How Long Will It Take to Pay my Balance?