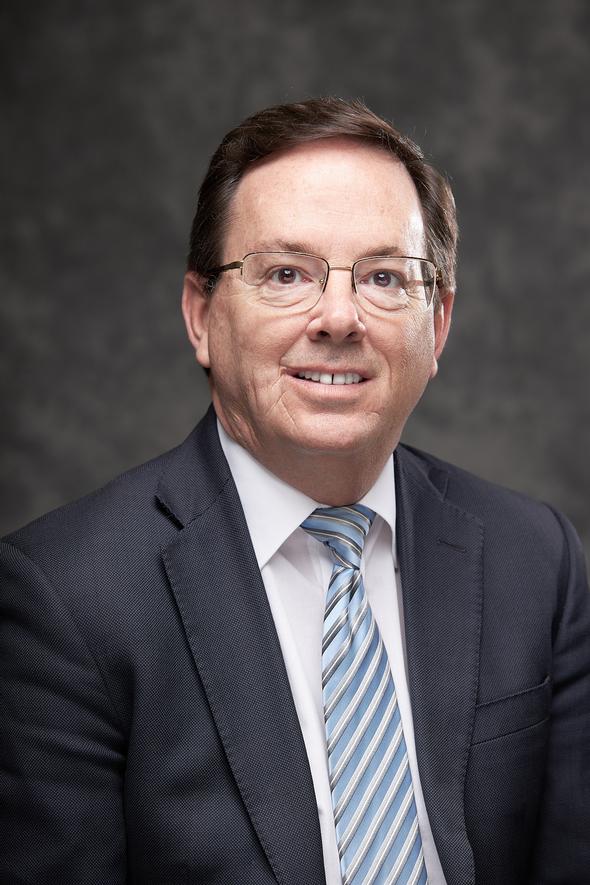 I am Greg Allen, founder of Clear Path Financial. It is my personal goal to become a lifetime resource for each and every client, providing guidance and sound financial planning strategies for your current and future needs.
With almost 20 years of experience in securities and insurance, I make it my mission to help families and business owners build their financial freedom. I am a native of South Carolina, and my specialty is the Southeast market, where I am licensed for insurance and securities products in SC and NC.
I have also earned additional accreditation as a Retirement Income Certified Professional (RICP®) and a Life Underwriter Training Council Fellow (LUTCF®)
I am blessed with two fantastic sons and a wonderful church community that I enjoy supporting. I am also a proud member of Toastmasters International, non-profit leadership and public speaking educational organization.
I am here to assist you in any way I can. Please reach out and let's get started today on building your financial future. Click here to schedule a meeting
Click here for
Customer Relationship Summary https://www.massmutual.com/efiles/mmlisi/pdfs/mi1327.pdf