Meet Greg Allen
Seeking ways to help achieve financial success? I can assist with personal and business strategies targeted to help achieve your goals.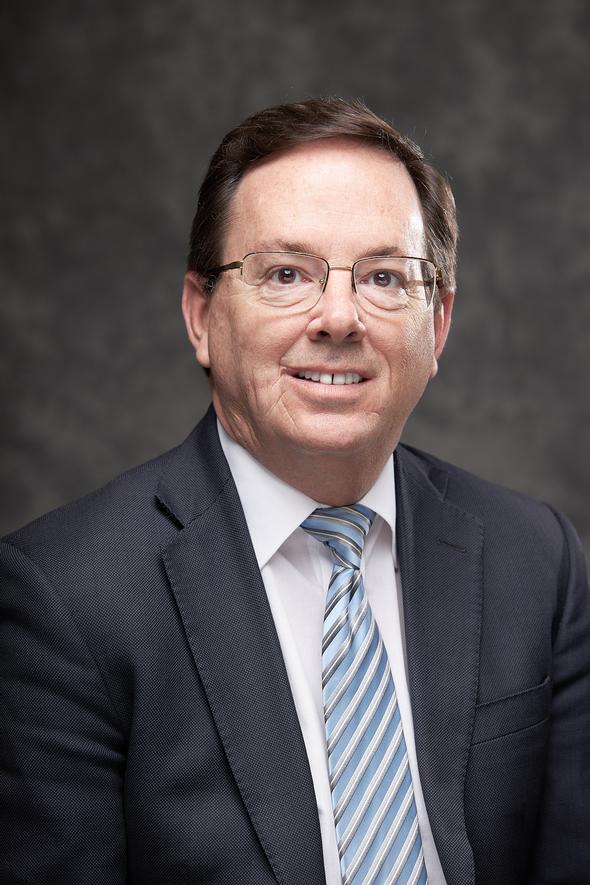 With over 20 years of experience in securities and insurance, I make it my mission to help families and business owners build a solid foundation for their financial freedom. My personal goal is to become a lifetime resource for each client, providing guidance and sound financial planning strategies for current and future needs.
A native of South Carolina, I am a Magna Cum Laude graduate of Limestone University with a BS degree in Business Administration. I am licensed for insurance and securities products in both SC and NC.
I have earned the Retirement Income Certified Professional® (RICP®) and a Life Underwriter Training Council Fellow (LUTCF®) professional designations.
I am blessed with two fantastic sons, two daughters-in-law, a daughter, her husband and their three children. My wife and I are members of a wonderful church community where we enjoy serving as Sunday School teachers of the Young Adult class. I am also a proud member of Toastmasters International, a non-profit leadership and public speaking educational organization in which I serve as the Division G Director.
For forty years I have continued to develop my passion for instrumental music specializing in percussion following six years of marching band in junior and senior high school where I was privileged to be part of a multiple state championship winning program. In addition to music, I have spent thirty-one years in ancestry research of my Scott-Irish heritage.
I look forward to meeting you. Please reach out to me via phone, or email, and let's get started today building your financial future.
2800451-042023